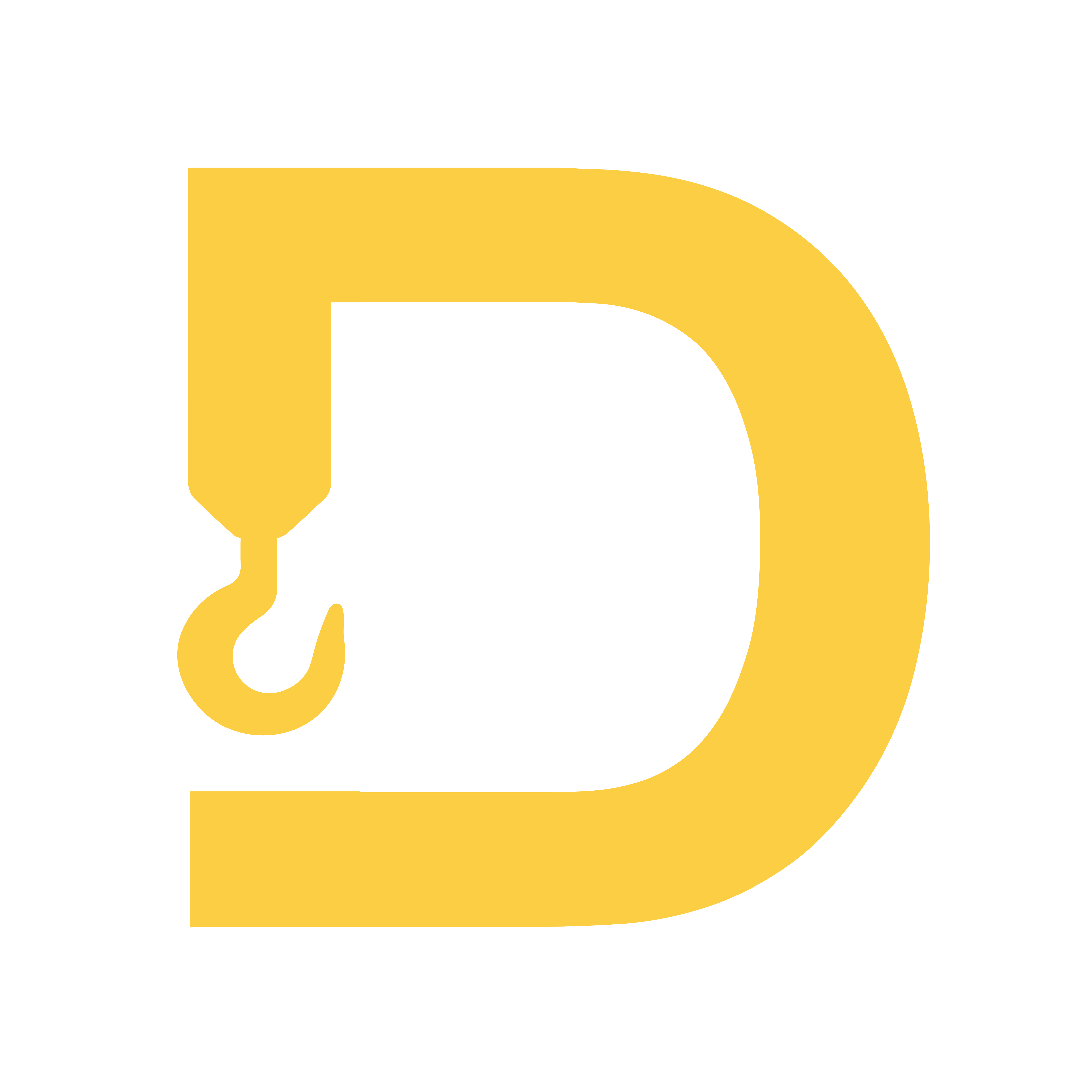 We are offering modern roller covers with state-of-the-art fabrics and innovative features, such as cage free roller handles.
Daubner Rollers are made in Germany.
All of our rollers have fabrics which are selected for their ability to withstand hard usage and the most demanding coatings and solvents. All plastic parts are made from 100% virgin polypropylene, able to cope with acetone. Please see our Fabric section for more information.
Our roller products were designed to speed up the coating process by using:
modern fabrics able to hold and distribute more paint
long lasing fabrics
a roller design able to coat flat areas AND corners
a roller with integrated bearings to reduce the cleaning effort of the handle
Join Our Mailing List
Receive the latest news on new promotions, exclusive offers, and new arrivals.