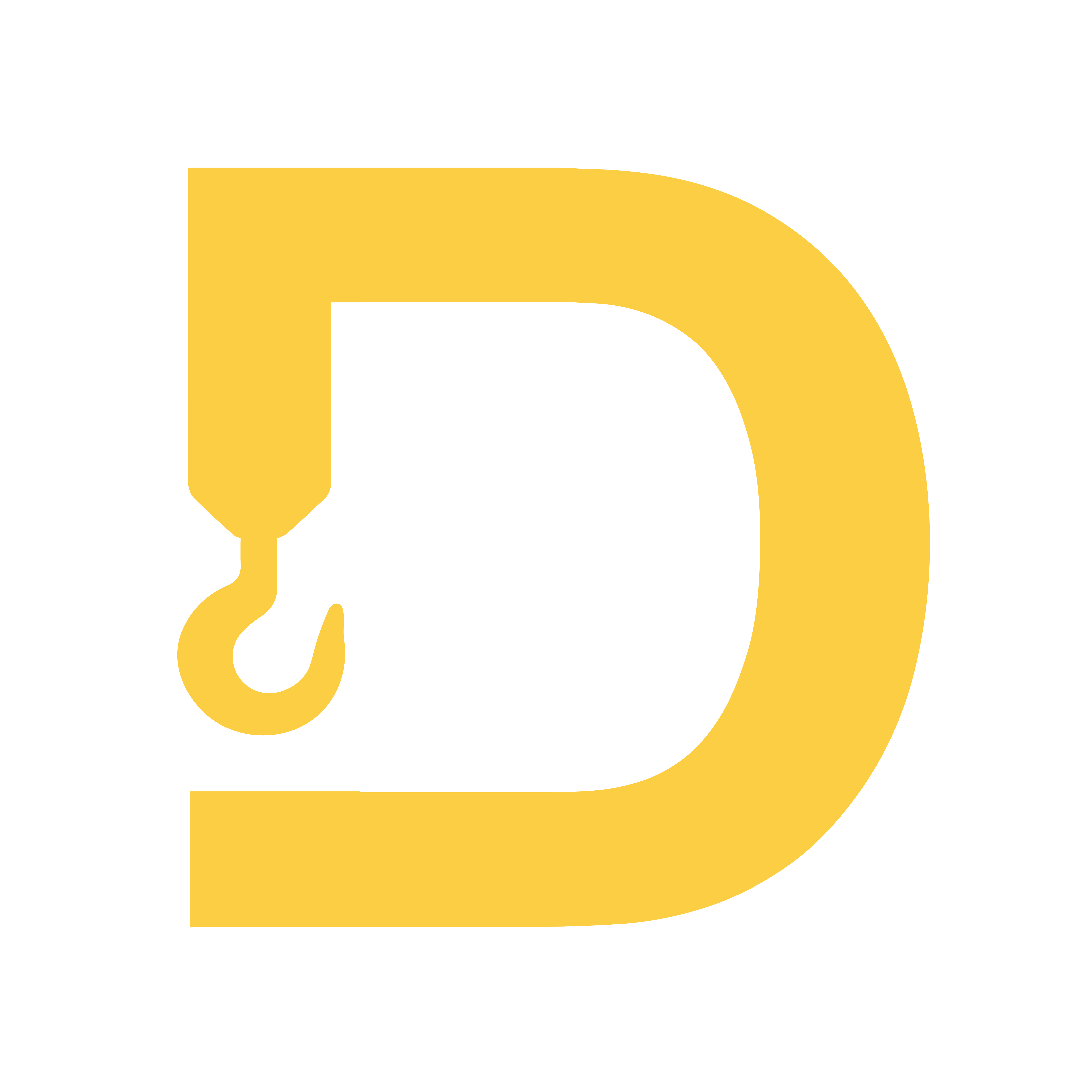 Daubner specialize in high performance coating tools for industrial coating professionals. Daubner Brushes are being used by contractors on the largest coating jobs in the world. They appreciate the quality, productivity and price of our high performance brushes.
All of our brushes are made in Germany
with pure China bristle and wooden handles. The bristle count of each brush is extremely high, allowing the brush to hold a large amount of paint and therefore speeding up the coating process.
Our paint brushes are the best quality brushes available.
Join Our Mailing List
Receive the latest news on new promotions, exclusive offers, and new arrivals.