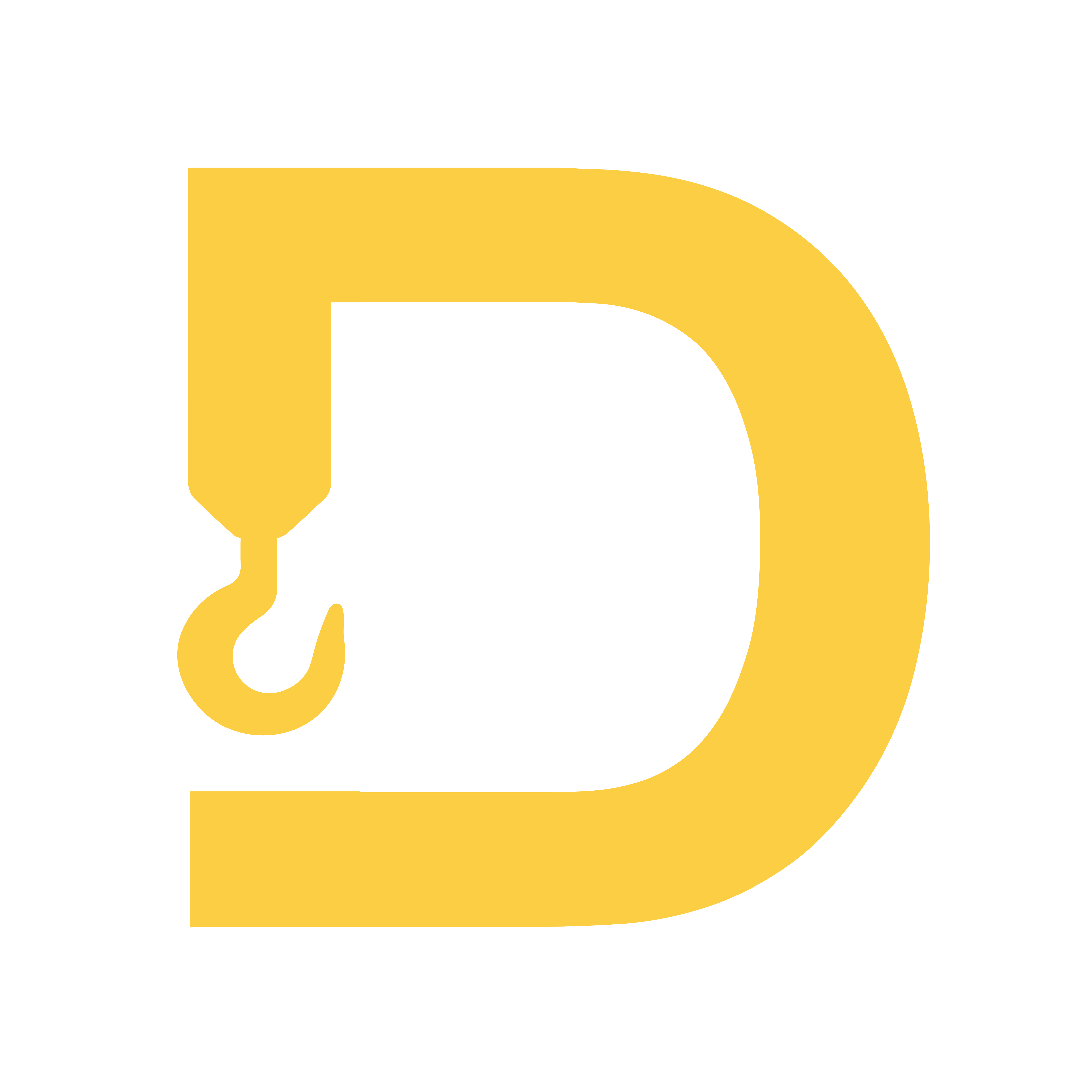 Daubner USA is offering small diameter roller covers in 4, 5 and 6 in. cover length. The rollers have a core diameter of 3/4 in. and require a 1/4 in. diameter handle. Different fabric options are available.
Victory roller covers are the best rollers on the market for high performance coatings. They are solvent resistant, hold a lot of paint and create a superior finish.
Our Perltex White rollers are great for latex or dispersion paints.
Join Our Mailing List
Receive the latest news on new promotions, exclusive offers, and new arrivals.