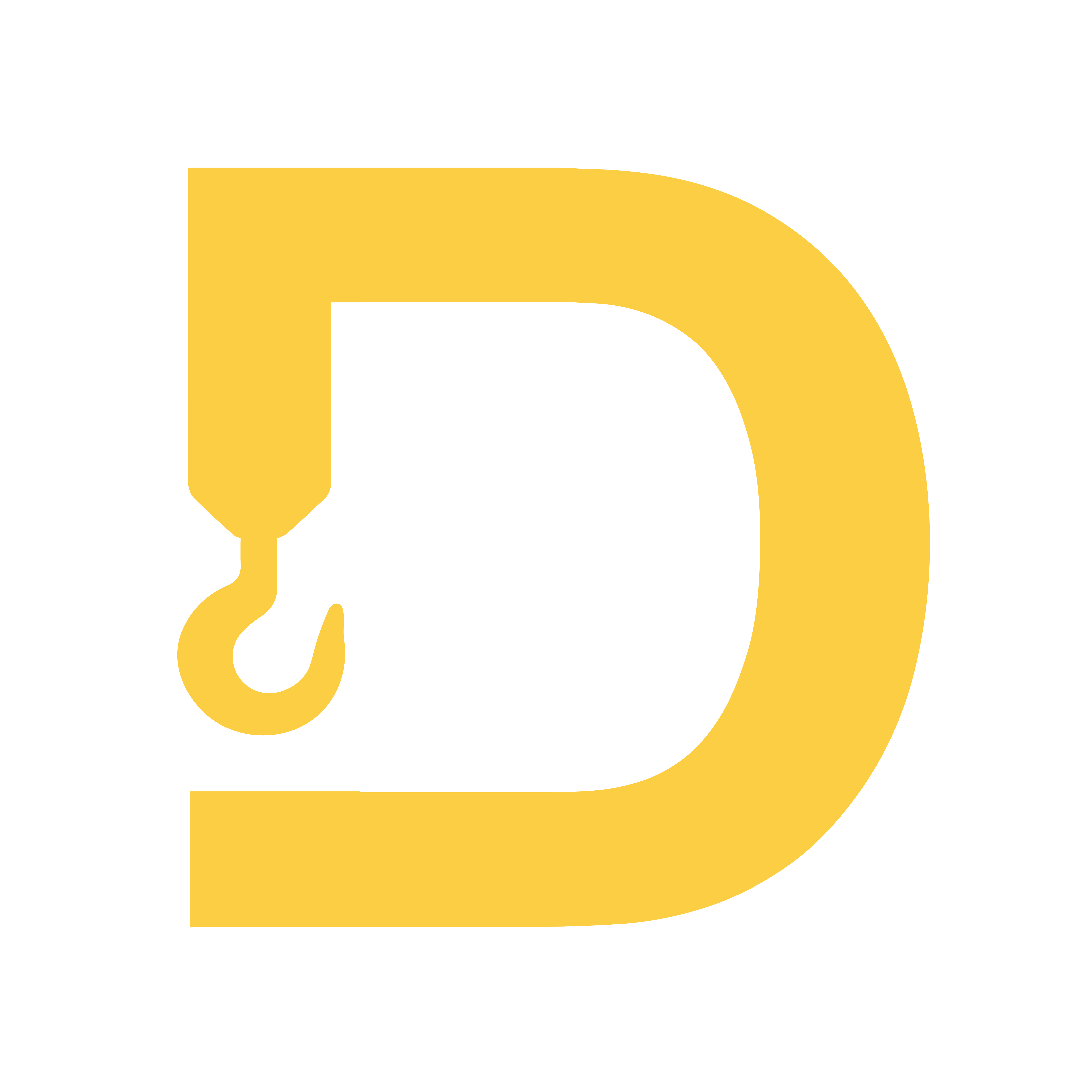 INDUSTRIAL HOSE / SKIRTBOARD
We stock and sell Jason Industrial rubber hose, Industrial Thermoplastic, TPR and PU in North America, South America, Central America, and Mexico. We also offer additional sales services for rubber and thermoplastic hoses. All hose items are manufactured to the respective RMA, DIN, EN and SAE specifications to ensure the required hose performance.
Highlights:
Long lengths
Hose for special applications
Fast delivery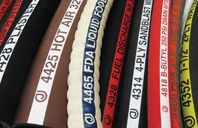 COUPLINGS AND ACCESSORIES
From adapters to wrenches, nipples to nozzles, we offer Jason Industrial couplings/fittings and accessories in aluminum, brass, stainless steel, iron, polypropylene and glass reinforced nylon. Cam lock couplings meet or exceed MIL spec C27487 and dimensionally conform to MIL spec A-A-59326A and will interchange with other manufactures who meet these same specifications. Jason also offers foreign end style brass fire hose couplings, nozzles and adapters.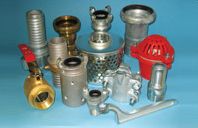 Daubner is an authorized distributor of Jason Industrial and Megadyne products.
Or we would be happy to send you a hard copy catalog. Let us know where should we send it.
Join Our Mailing List
Receive the latest news on new promotions, exclusive offers, and new arrivals.